Marcy Livestock Scale Crusher
Mature Cow Herd Dispersal
AND THE Marcy Cattle Company Bred Female
Complete Dispersal
Noon (MDT) • Thursday, September 30, 2021
Gordon Livestock Auction, Gordon, NE
View Sale Book
View Sale Videos
View Sale Ad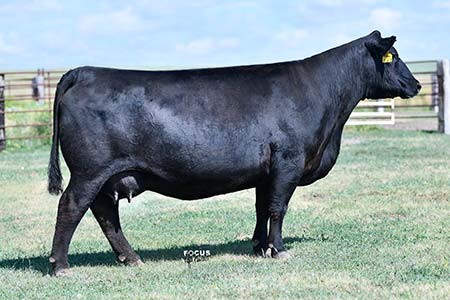 Lot 1 • Marcys Erica 337 • 17647842

from Marcy Livestock. Scale Crushers full sister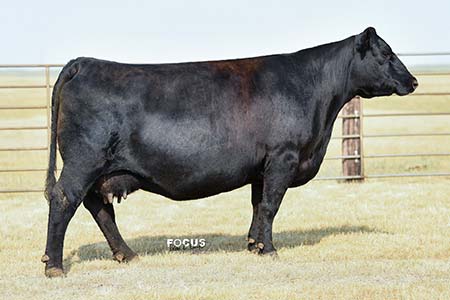 Lot 46 • Marcys 12 Ethelda E 64-2 • 17269020

from Marcy Cattle Co. The dam of Marcys Panhandle – Top selling bull in 2021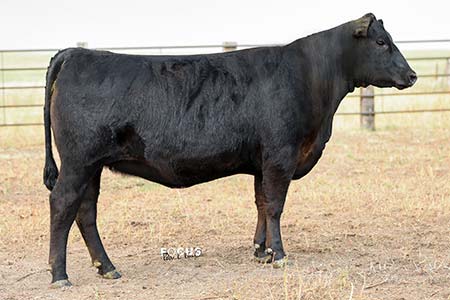 Lot 111 • Marcys Pride 04 • 19853499

Scale Crusher bred heifer
Marcy Livestock Featured Lots Selling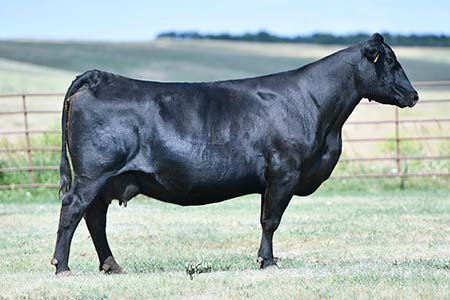 Lot 110 • Marcys Pride 41 • 18019350

Dam of the top selling yearling in our 2021 sale Marcys Crush 022 that went to Stauffer Ranch in Canada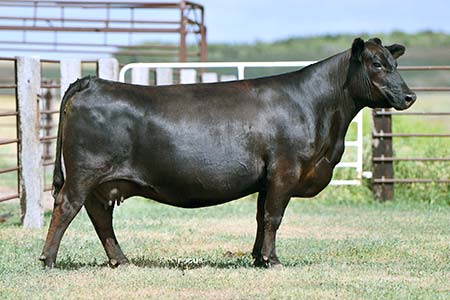 Lot 16 • Marcys Erica 578 • 18219238
Pathfinder Scale Crusher daughter
Lot 116 • Marcys Pride 487 • 17837766

Pathfinder Donor cow bred back to S A V Scale House. Superb production with high IMF ratios on her progeny.
Marcy Cattle Company Featured Lots Selling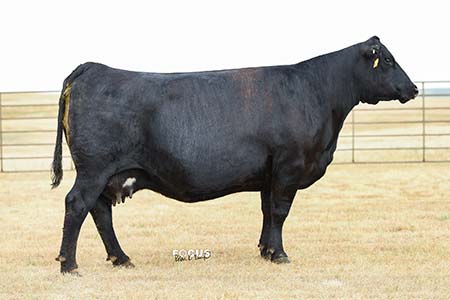 Lot 47 • Marcys 13 Ethelda E 48-3 • 17554627

Pathfinder Scale Crusher daughter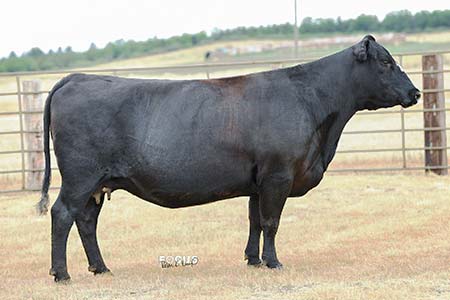 Lot 72 • Marcys 16 Ethelda E 174-6 • 18494642

Pathfinder female & dam of superb Scale Crusher son featured in our 2022 sale.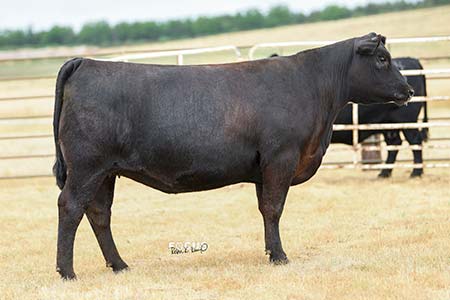 Lot 79 • Marcys 20 Ethelda E 11-0 • 19766925

A standout ET daughter of HA Cowboy UP. 12 maternal sisters sell in this sale out of their prolifie donor.
---
Deep-Ribbed, Easy-Fleshing Cowmakers
MARCYS ERICA 337
A full sister to Marcys Scale Crusher, she is a featured donor in the Marcy ET program. This long bodied, top production female is a beautiful cow that is near perfect on her feet, legs and udder structure. With her massive, long wide hip, you will appreciate her overall muscle and eye appeal. Deep, stout structured and very feminine she is a powerful female that is really put together. Owned with Jeff Baldridge, she has several ET progeny hitting the ground in 2021 plus 2 Southern Charm sons in our 2021 sale. Individually she records 5@ 104 WR, 3@103 YR and produced the 2nd high selling yearling bull in our 2017 sale to 7 Blackfoot Ranch. Both her mother, the dam of Scale Crusher, & her grandmother were prolific ET donors with superb production records.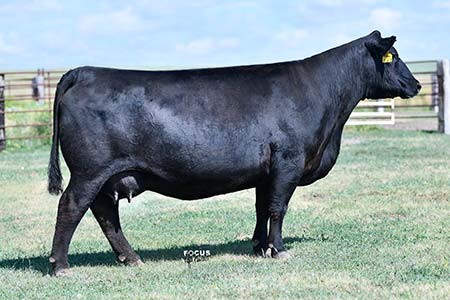 Marcys Erica 337 • 17647842
---
Marcys Erica 393 – The dam of Erica 337 & Marcys Scale Crusher
This Right Time daughter recorded 10 @ 93 BWR, 10@ 108 WR & 7@ 104 YR. She left many top, productive females in our herd. Her dam was also a tremendous donor cow in our herd. Both had superior longevity and excellent feet, they are the kind that leave a legacy of deep, easy doing females. Many of our top young females trace to these bloodlines that have left superior genetic contribution.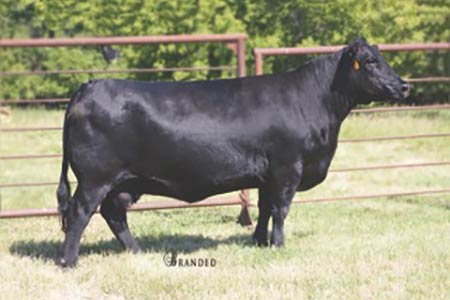 Marcys Erica 393 • 14480827
---
Scale Crusher Daughters
Scale Crusher daughters are deep, wide based, long bodied cows that are good uddered and good footed.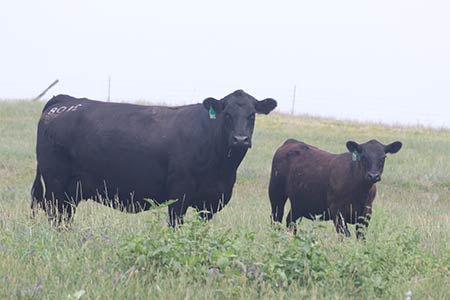 Marcys Erica 3108 & her Connealy Spur heifer calf Marcys Erica 8113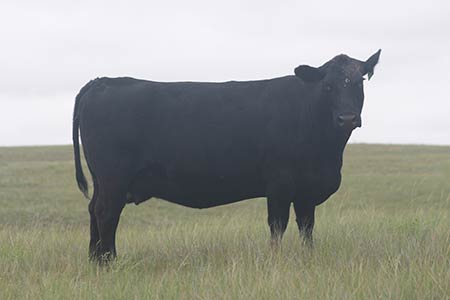 Marcys Erica 3124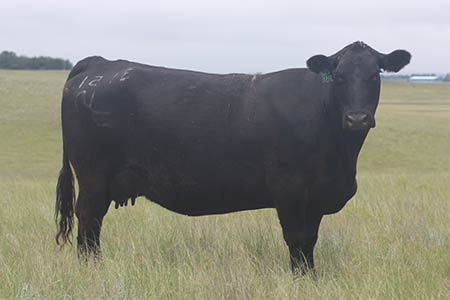 Marcys Pride 3151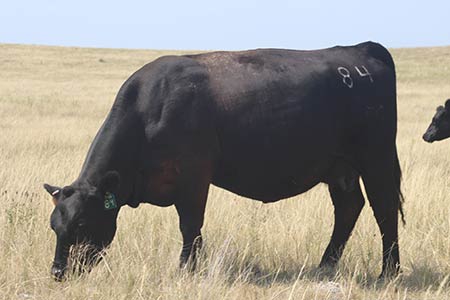 Marcys Erica 84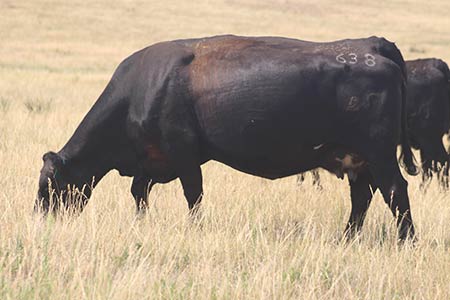 Marcys Erica 638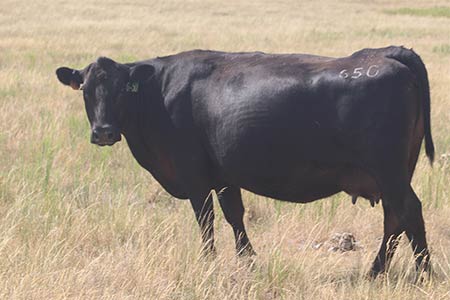 Marcys Erica 650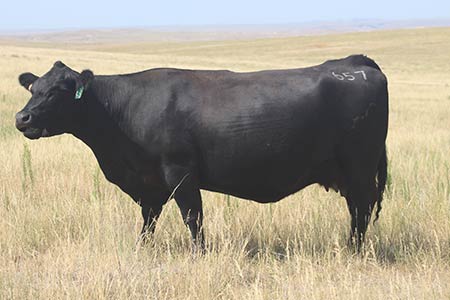 Marcys Dutchess 657
"We have used Marcy cows and been repeat customers for the past 25 years because Marcys cattle have worked. They have represented them as they have said and the cows do what they are supposed to do, be deep, easy fleshing, good mothers, problem free and raise a big calf."

— Greg McKean
---
Foundation ET Donors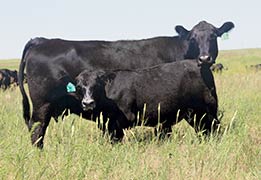 Marcy Erica 939 with her Scale Crusher Bull Calf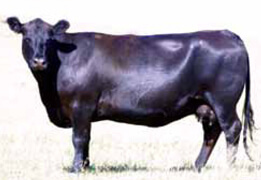 Marcys Erica 390 Full sister to the dam of Scale Crusher & dam of Marcys Game Time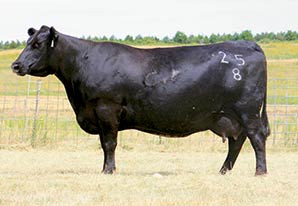 Marcys 08 Pride 25-8 Top selling female @ $15,000 in our 2015 female sale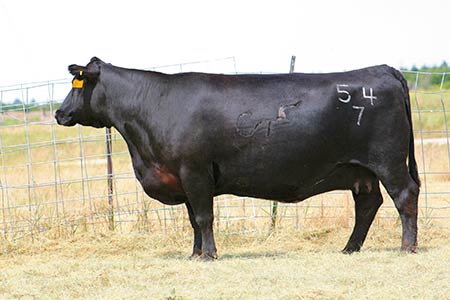 Marcys 07 Pride 54-7 2nd high selling female in our 2015 female sale.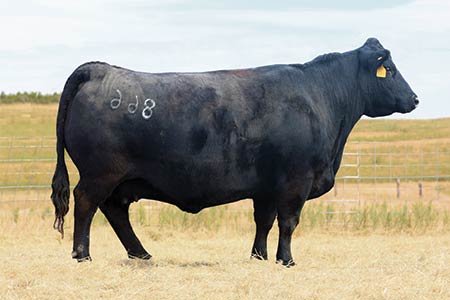 Marcys Erica 866 Pathfinder ET donor with several Scale Crusher daughters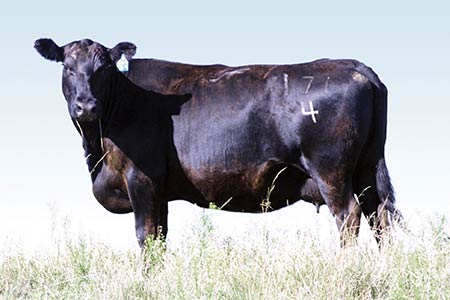 Marcys 04 Pride 171-4 Pathfinder ET donor. 10 sons averaged $10,050
The cattleman's kind
Located at the western edge of the Nebraska Sandhills, Marcy Cattle Company has been producing quality registered Angus bulls for discriminating commercial cattlemen in the region for more than 75 years. This program is built on the fundamentals of raising and feeding cattle that work in the environment nature provided us. Cattle must be deep, stout, long and full of muscle. Females must be high capacity, easy fleshing, good uddered converters of grass. No creep feed is used and if a female does not perform, she is gone. These bulls are bred to produce top performance cattle in the feedlot and long, heavily muscled, big scrotal cattle that are good on their feet and legs. Genetic selection of the cattleman's kind for generations results in the very best of predictable Angus genetics for you at the Annual Marcy Cattle Company Sale.
Staying the course for more than 75 years No creep feed - Just good cows